Affiliate Program
---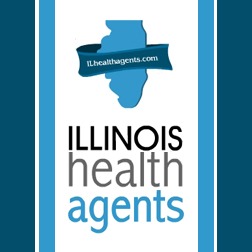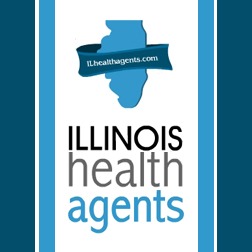 Thank you for your interest in the Illinois Health Agents Affiliate Program! We partner with web publishers, financial professionals, and everyone in-between who earn money while providing a valuable service to their customers by referring individuals, families, and employers to us for their health insurance needs.
Why Should You Partner with Illinois Health Agents?
Illinois Health Agents is a professional, full-service insurance agency that has the expertise to advise your clients on their health insurance needs. We are not loyal to any insurance company and will match them up to the option that best fits their individual needs. We provide them as much or as little support as they need during the sales process. Additionally, we offer support for the duration of the policy, not just during the sales process. This means you can refer all your client's questions to us and avoid having to deal with them yourself.
Highest Affiliate Payouts
We currently offer one the highest affiliate payouts in the industry today because we pay our affiliates for the duration the policy, not just once at the time of the sale. This means affiliates earn additional income in years 2, 3, etc. while the policy is active. If we get paid, you get paid. It's that simple.
For each client you refer that purchases an insurance plan, we pay a referral fee for individual and family plans and employer group plans..
Best Partners
We have found that financial professionals such as CPAs, financial advisors, and property and casualty insurance agents find the affiliate program most beneficial. By having a trusted resource to refer their clients for health insurance advice and support, it makes them a more valuable to their clients while at the same time providing supplemental income.
How to Join
If you are interested in signing up for our program, please email affiliates@ilhealthagents.com and include the following information in your email:
Full Name
Company Name (if applicable)
Email
Phone number
Short explanation about you or your company